CONTACT US
Submit this form or e-mail us directly and we will be in touch.
Haveron Leadership Inc.
2049 Pine Street, Unit 8,
Burlington, Ontario, Canada, L7R 2N1
Toll Free: 1-833-220-5042
Office: 905-220-5042
Email: info@haveronleadership.com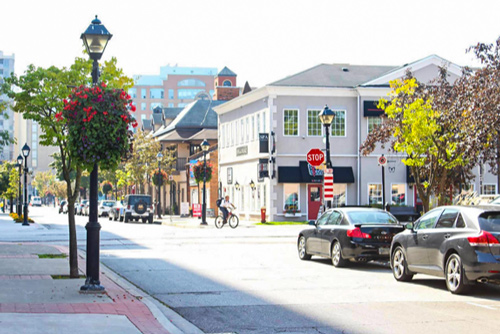 Leaders in today's fast paced business world need to create an environment of clarity and focus on what is truly important. Sometimes leaders need to slow down to go fast.
"If your actions inspire others to dream more, learn more, do more and become more, you are a leader."
John Quincy Adams.