Successful change needs a balance of People and Process.
Without People, Change Fails
of change projects that involve people throughout the process complete projects on schedule.
of projects with effective change management practices hit budget.
What are your change needs?
The Design Thinking approach creates a sweet spot between [Human] needs, the right solution and business impact.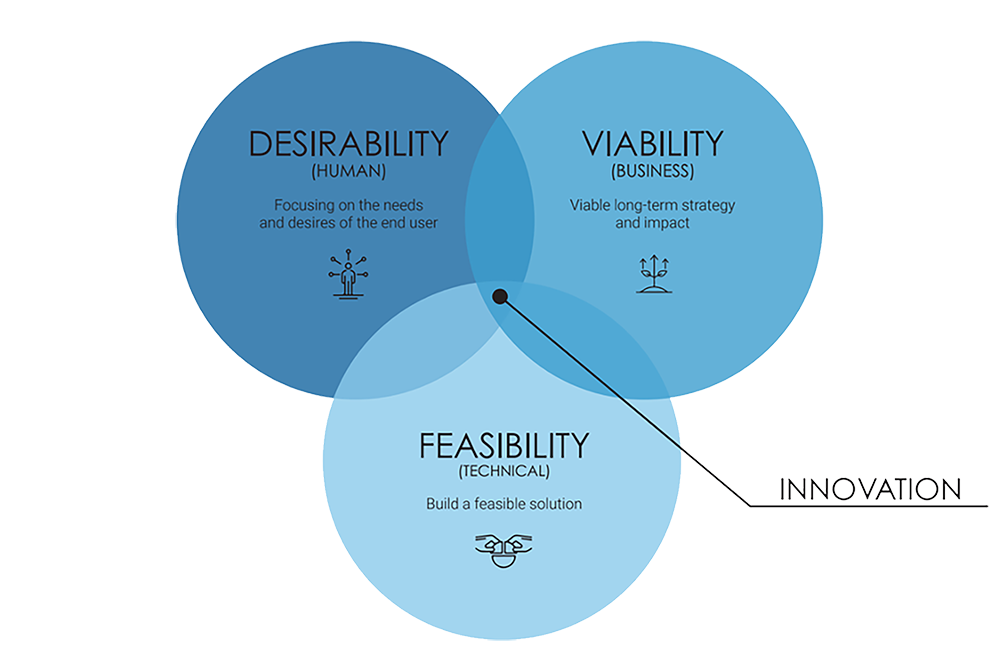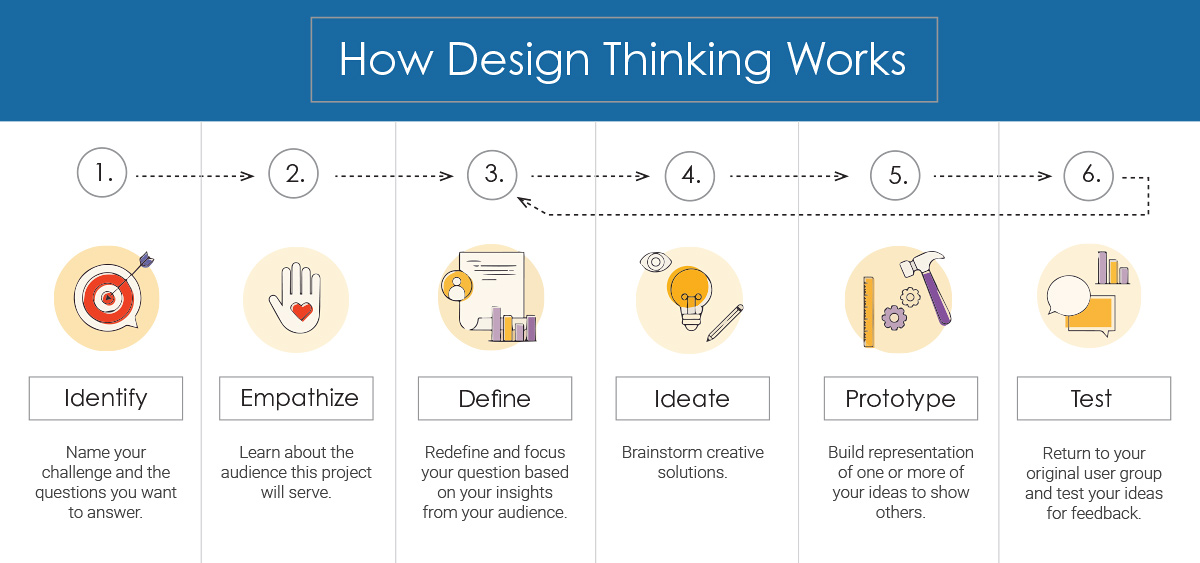 Innovation Training That Brings Great Solutions to Life
Want to see the full potential of your ideas, strategies and solutions?